Voice Over
It's not just
WHAT

I do — It's

ALL

I do!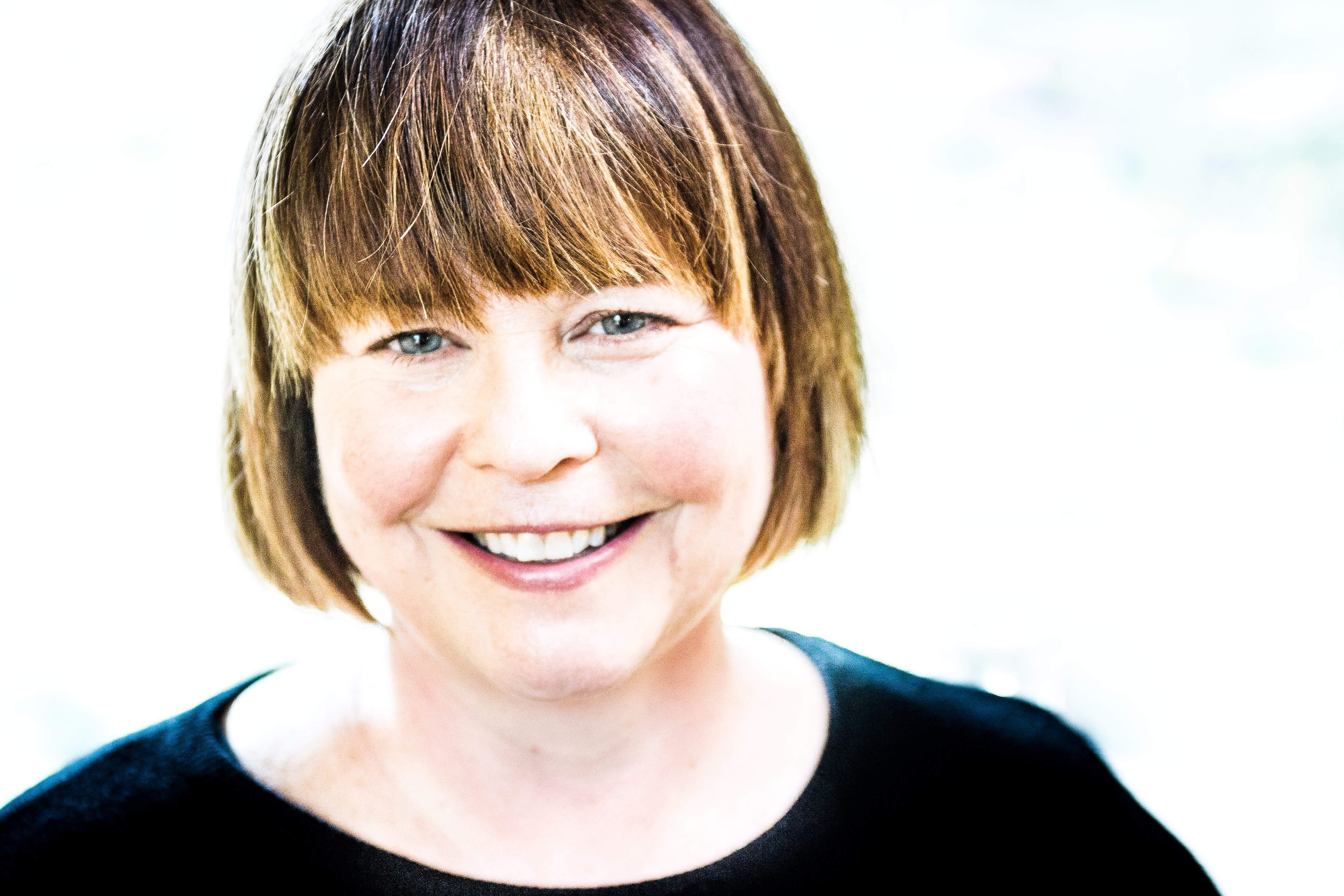 JoJo Jensen
Female American Voice Talent
JoJo is a female American voice talent who loves her job. And her job is to make your work load lighter by beating deadlines, joyfully applying vocal direction, and working with you to create a finished product your client raves about.
Let's Start That Project!