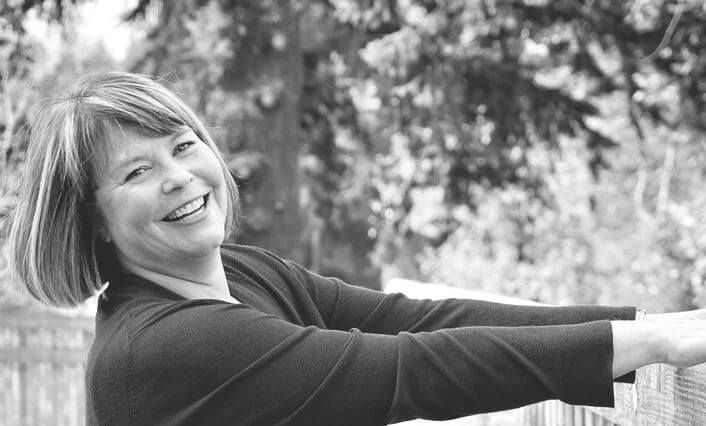 JoJo Jensen
Free Range Voice Talent
Experience
There's simply no substitute for experience and JoJo has oodles. With almost twenty years as a pro voice talent, she brings skill, adaptability, and the tone and style that are a match for your project.
Happy Clients
How can you tell when clients are happy? They keep coming back! JoJo works tirelessly to make sure that you and your clients are happy with the finished product. Exceeding expectations are SOP.
Details Matter
Deadlines are met. Final Format requests are honored. Delivery specs happen.  No details are overlooked. It's just how it's done.
Vocal Range
With a wide and varied vocal range, JoJo creates the right tone and timber to fit the project. Friendly, conversational, warm, upbeat, serious, professional, and educational are just some of the vocal styles at your disposal.
Professional Recording Studio
Floating studio walls give JoJo's audio a crisp, clean sound and high quality output. She uses a Audio-Technica 4033 microphone along with a Focusright ISA One preamp and Focusrite Scarlet Converter. The finished audio quality is always clean, clear, and ready for use.