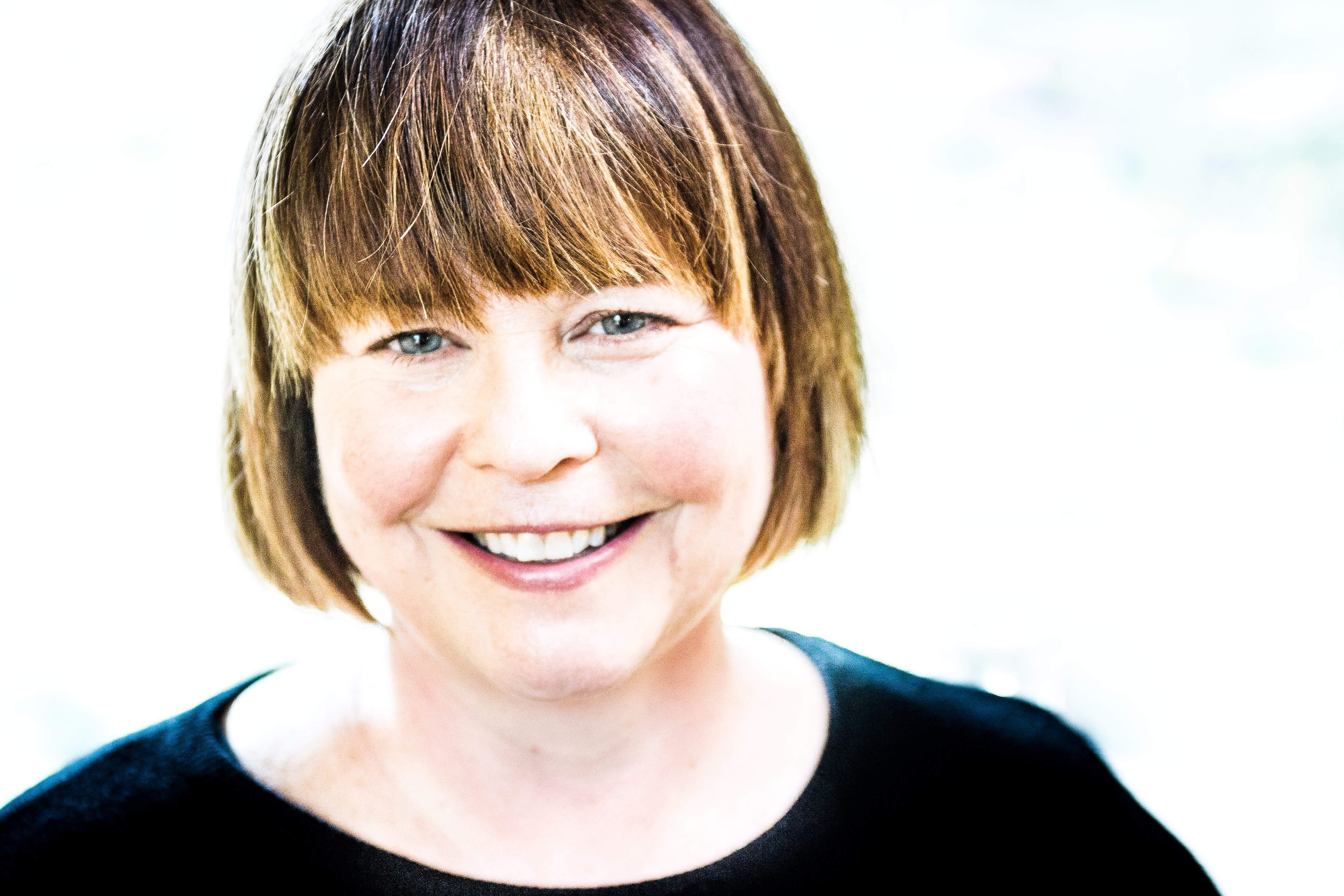 JoJo Jensen
Free Range Voice Talent
I'm Dyslexic
Oh the irony! A woman who reads everyday for her career started out with a big, fat reading disability. Bs and Ds, and 3s and Es looked a  lot alike to me back then, and still do some days. My amazing parents got me reading tutors all the way through grade school, so I didn't fall behind. I still stumble over these letters occasionally, but you'll never hear any mistakes in your projects – that's what the edit button is for.
My Destiny Started With Toothpaste
Growing up, I read the back of toothpaste tubes into the mirror selling the benefits of dentifrice. I still have zero idea what dentifrice actually is, but that's where I got my start.  While I haven't recorded any commercials for toothpaste (yet!), I'm totally prepared should they need me to say the magic word.
I Have An Addiction To Airborne
Who has time to be sick? I don't, because if I don't work, I don't get paid. And not getting paid makes me a Grouchopotomous. While a sore throat might enhance the gravel in my voice and make me sound like a porn star, this really isn't the way I want my career to go. So everyday, I take Airborne. And Vitamins. And drink a gallon of water. Excessive? Never. Health is my moneymaker.
I Have Bat Ears
You know how mom's have eyes in the back of their heads? I have ears like that. I hear everything. Everything! Every unidentifiable sound in my studio – I hear it. Don't even get me started on leaf blowers. And if any funky noise is on my recording, I remove it or I re-record it. I simply won't send back less than stellar quality audio, because I figure, if I can hear it, you can too. So, all projects I send back to you are Bat Ear approved.
I'm An Author
The same week I decided to become a voice talent, I started writing a book. How's that for crazy?! My book Dirt Farmer Wisdom, about family wisdom passed down through the generations was published five years almost to the date of when I started writing. By the time it was published, I had been a working voice talent for three years. I'm still writing, but voice over is my one true love.
Studio Specs
Microphone:
Audio-Technics 4033
Studio Channel EQ / Compression Focusrite Scarlet Converter SoundForge
Turn Around Time
Project turn around time is
24-48 hours
(usually less) depending on the size and scope of the project. Contact me for specific delivery information.
Audio Format
Audio delivered in
.Wav, Mp3 or AIFF formats.
Other formats available upon request.
Delivery
Clean, edited audio sent to you via
email, Dropbox or FTP.
Other options available upon request. Just ask me!
Rates
Because every project is different — Please
contact me for a quote
for your project!
Twitter
Tweet with me!
@vojojo